Educational Standards
Accredited Programs
Building Competency in SI
Proposed guidelines for building expertise in ASI include the following:
Instructors are experienced OTs with acknowledged training in SI.
Curricula are rigorous and research-based
Development of SI theory by Ayres and her successors, including the neuro-physiological bases
SI specific clinical reasoning based on knowledge of assessment and interpretation of the results
Intervention approach as described by the ASI Fidelity Measure (Parham et al., 2011)
Relationship between sensation, engagement in needed and desired occupations, and participation in life
Based on empirical research and evidence, from Ayres' research to current studies
Emphasis on the OT perspective (i.e., strongly linking sensory integrative processes to health and participation via engagement in daily life occupations)
Four levels of entry into the process of developing expertise in ASI (see table)
Length and style of courses may vary depending on the program
Individual mentorship and hands-on experience are highly recommended
ICE-ASI Minimal Educational Standards
Because of the complex nature of Sensory Integration theory and intervention, occupational
therapists and other professionals are seeking information to build their knowledge and skills in this area through postgraduate continuing education.
These standards are a result of the SI organizations' critical concern about how to maintain the integrity of the body of work of Dr Ayres's SI, and how to support best practice in occupational therapy.


First, we will introduce the minimal standards for education or training in ASI® that ICE-ASI published in AOTA's journal OT Practice 2017.

Second, we will introduce the ASI® certification programs that have been accredited by ICE-ASI.
Minimal Standards of Education in ASI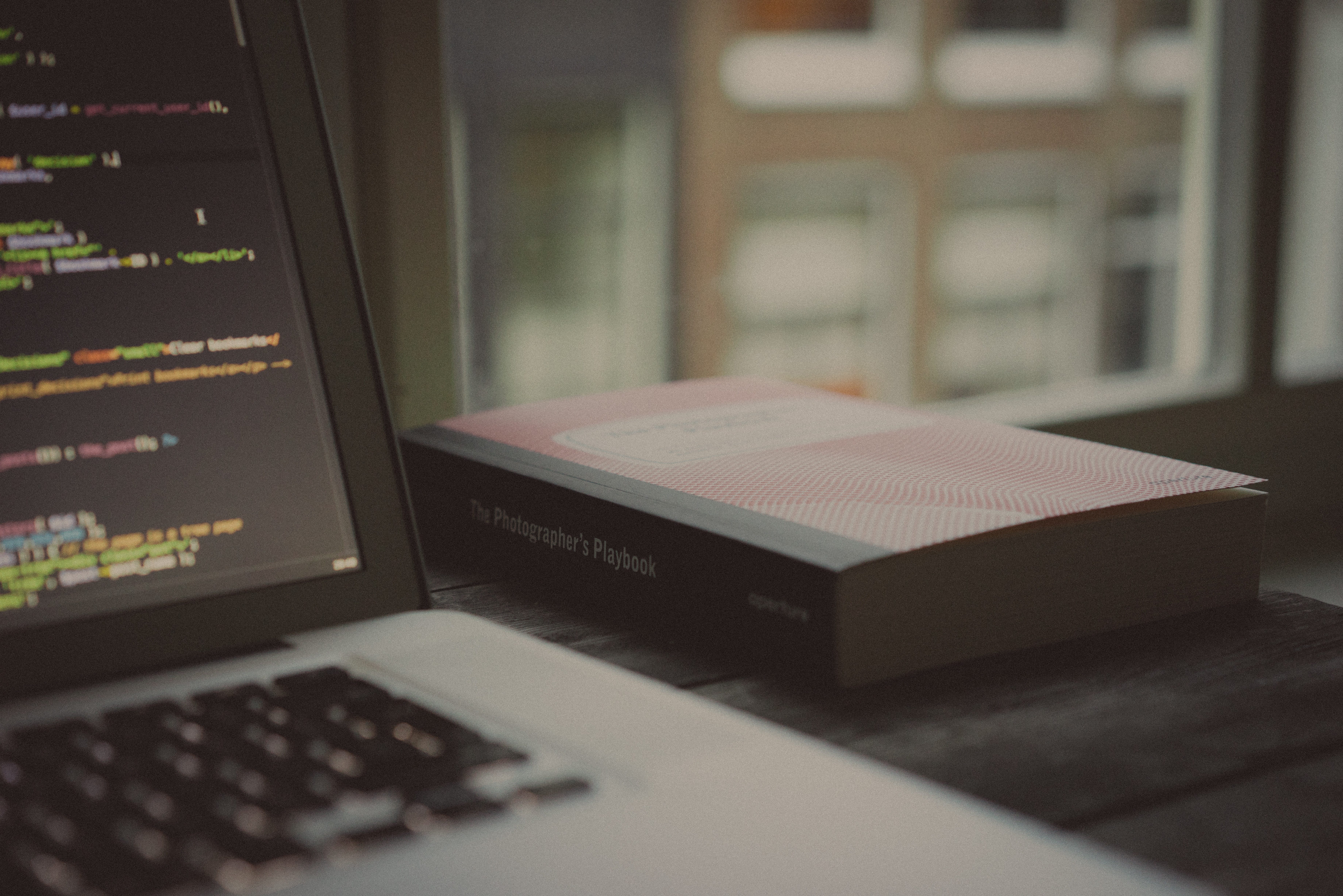 Get Your ASI Training Program Accredited by ICE-ASI
Member organizations of ICE-ASI who have developed their own training program in ASI that leads to a final certificate are eligible to apply for accreditation of their program by ICE-ASI. This will give their program a seal of quality and international visibility.
Accreditation is valid for 4 years.
Fees: Initial accreditation: £ 500, re-accreditation after 4 years: £ 350
Accredited Programs
Status 2023
ICE-ASI accredited SI certification programs are true to ASI® and are offered in over 40 countries and many languages around the world. There are currently two accredited programs.
Certification in ASI® (CASI) by CLASI
Developed and taught by direct successors of Dr Ayres and world leaders in ASI with over 30 years of clinical and scientific expertise and SI training.
The program consists of 4 asynchronous online modules and 2 onsite modules.
The CLASI CASI program is taught in approx. 30 countries worldwide in cooperation with local SI organizations.
ASI®Therapy ORIGINAL by GSIÖ
This program exists since 2002. Since 2018 CLASI modules 1-5 are embedded. This program has been offered in German and English language by SI-SeminarInstitut in several European countries.
The two signature courses of the program are
the introduction course SI101, and
a 6 day hands-on intervention course where participants work hands-on with children and learn from feedback in action.