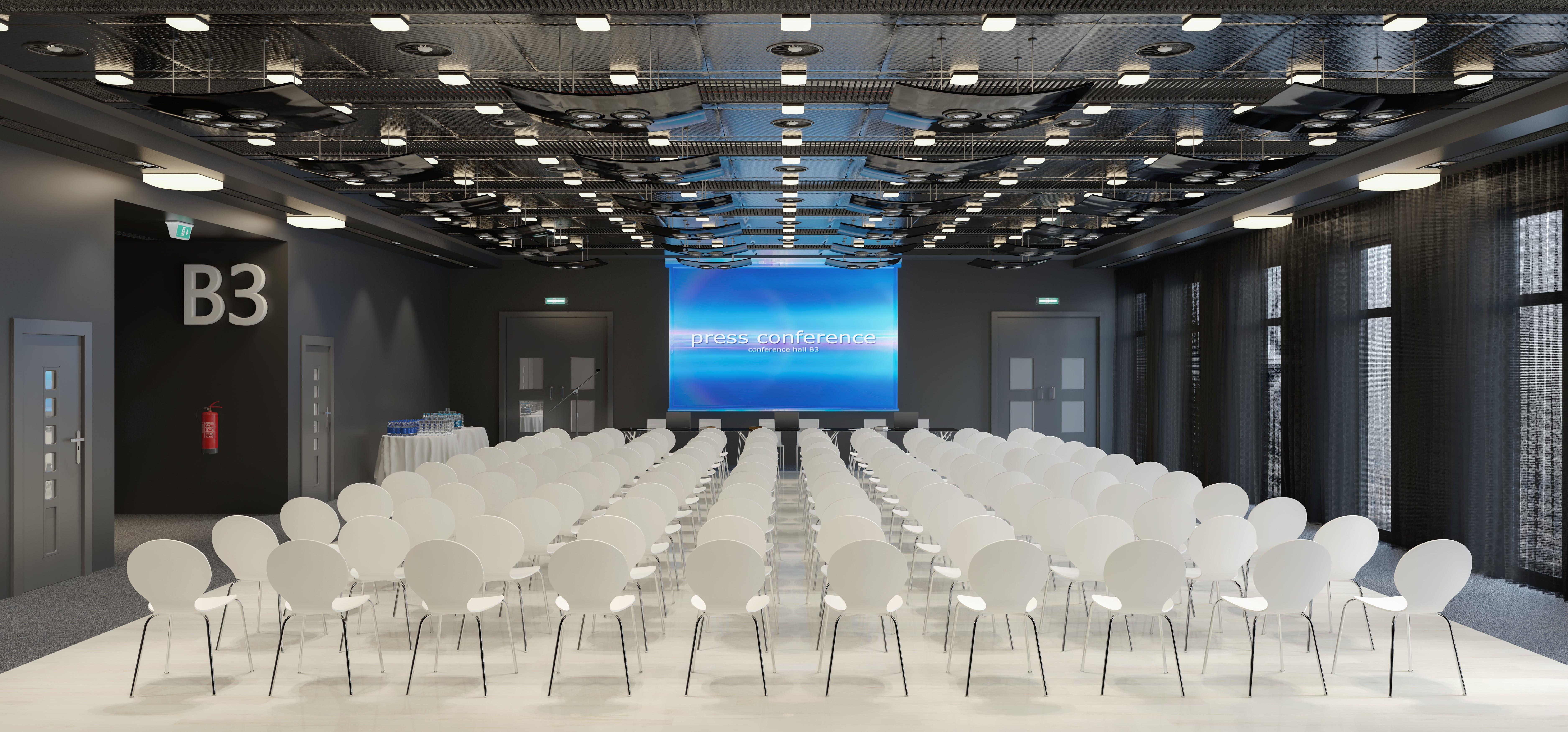 International
SI Congress
ISIC
International Congress / Scientific Meeting
As per the ICEASI constitution, an international congress/scientific meeting is to be held every year on a different continent: the International Sensory Integration
Congress (ISIC).
The purpose of this regular congress is
to promote the formal exchange of the latest research related to SI
to promote informal exchanges of expertise and knowledge
to support best practice of ASI® education and practical application
to create research networks studying sensory integration and ASI®.

We welcome participation of non-members who are interested in Ayres Sensory Integration!
ISIC 2023
We are excited to announce this year's international SI congress in Rio De Janeiro on Oct. 12-14, hosted by the Brazilian Sensory Integration Association (ABIS) in partnership with the International Council for Education in Ayres Sensory Integration (ICE-ASI). We believe that the theme of this year's ISIC could not be more relevant: INNOVATIONS IN AYRES' SENSORY INTEGRATION.


Find out more about the program, the venue, the registration process, and the submission process for papers/posters here!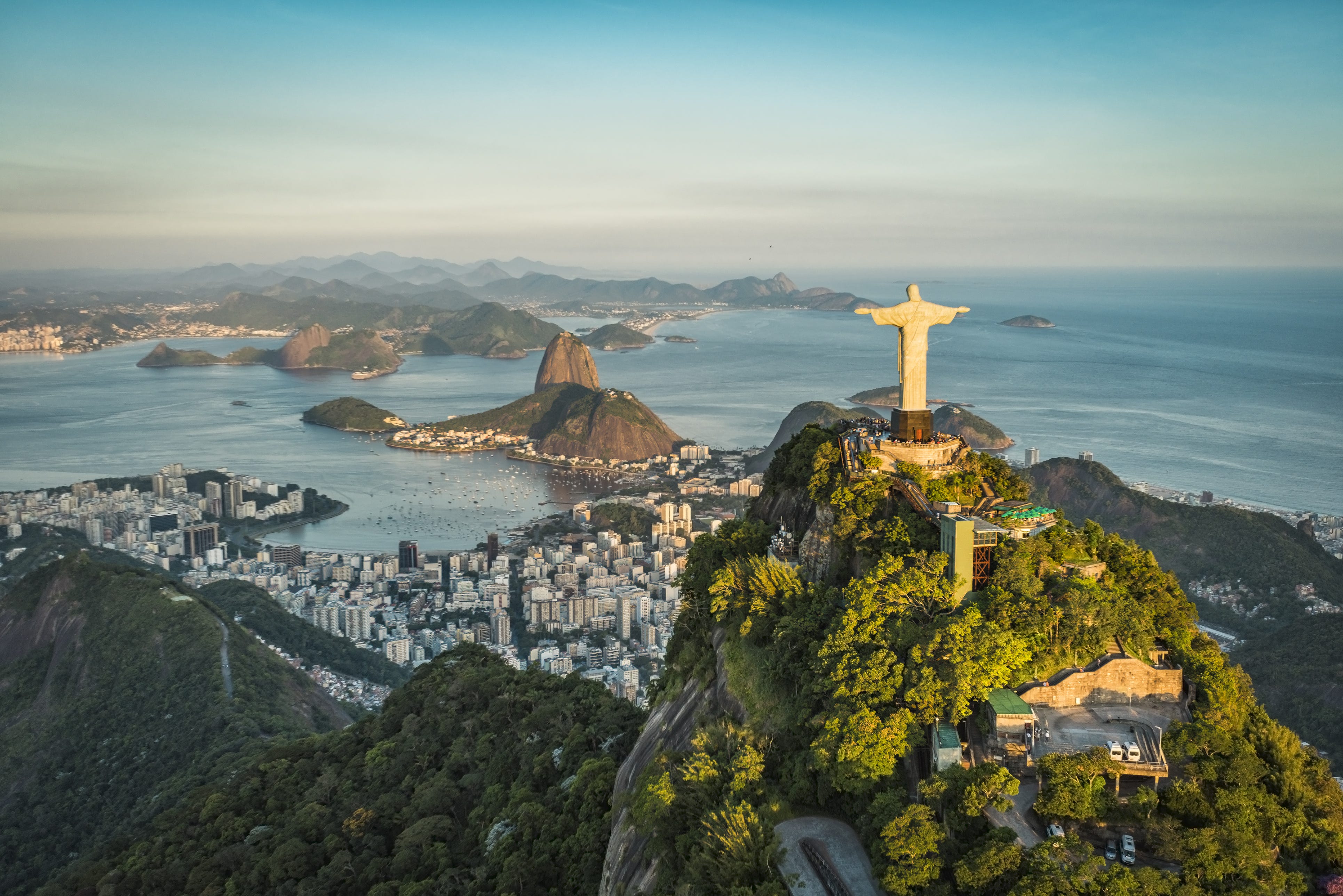 The first ISIC took place in Cape Town, South Africa in 2018. In 2019, ISIC was hosted in Hong Kong, China, and the latest ISIC happened in California, USA, in 2022.
ISIC 2022
The next ISIC is taking place at the origins of SI, in Southern California, on July 14-16, 2022 with the title "Sensory Neural Foundations For Social Connection".

Big names in the fields of SI and autism such as Roseann Schaaf, Margret Bauman, Grace Baranek, Anita Bundy, and many more, an intriguing program, and the belated celebration of Dr Ayres 100th birthday will make this congress a once in a lifetime event! Choose between the onsite and the streaming options!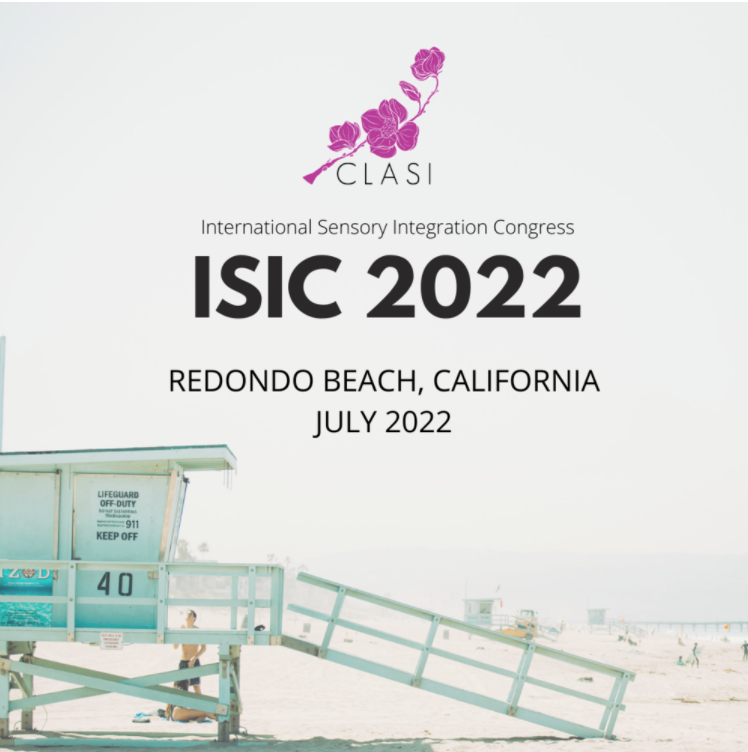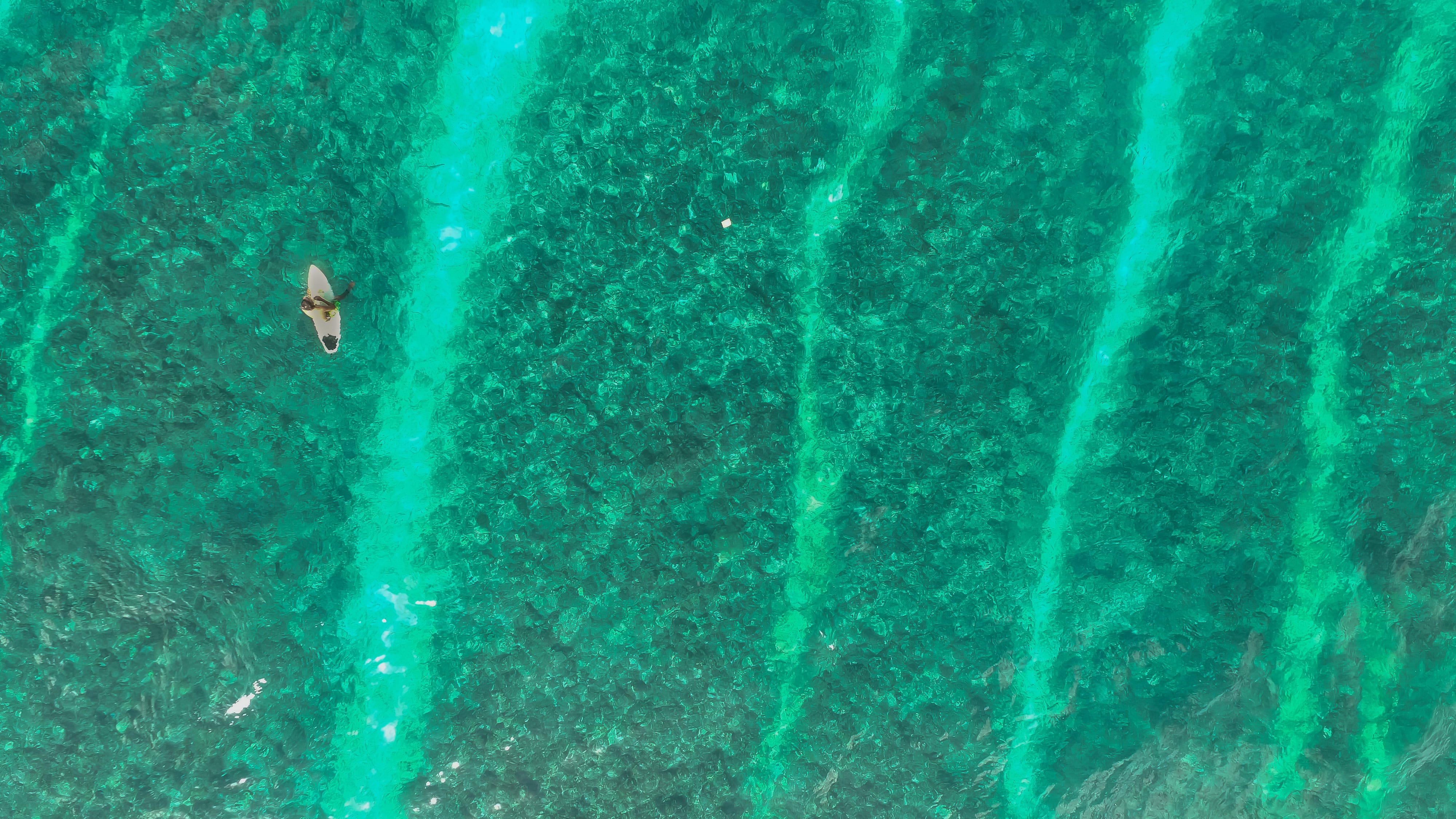 Program
Each day of ISIC 2022 is dedicated to one of the 3 goals of the ASI 2020 Vision:
Thursday (Scholarship: Basic and Applied Science informing and updating ASI Theory) Current research related to sensory integration and praxis

Friday (Children Understood via Comprehensive and Accessible Assessments) Research including reliability and validity of the EASI, SPM, and related measures

Saturday (Translating Research into Practice: Worldwide training and pathways to competency using ASI) Innovations in education, practice, and advocacy
Previous International SI Congresses
The first ISIC took place in 2018 in Cape Town, South Africa.
The second ISIC took place in 2019 in Hong Kong, China.
Due to Covid, the yearly schedule of ISIC was interrupted in 2020 and 2021.